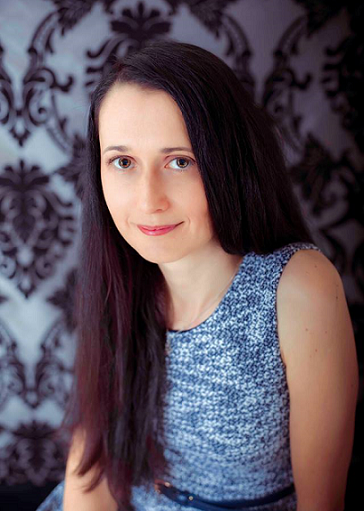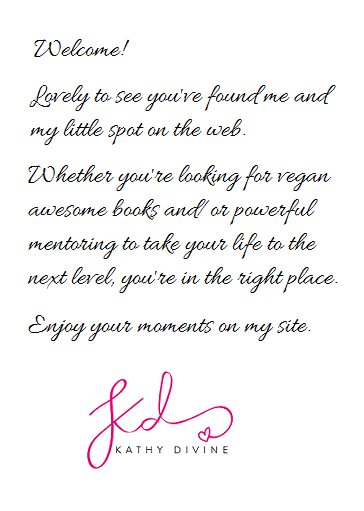 KATHY'S BEST SELLING BOOKS
Both digital and print versions available via online bookstores
and selected retail stores across Australia.
AUSTRALIAN VEGANS JOURNAL
Vegans are cool and this book showcases some of the movements coolest. It is filled with everyday people doing extraordinary things to transform themselves, society and the planet. This book highlights the joy and enthusiasm that comes from making simple but powerful connections about how the way we live affects not only us, but also everything around us. Whether you are considering going vegan and need more confirmation about the benefits of doing so or are a long-term vegan wanting to get the message out there this book will leave you feeling uplifted, inspired and ready to do more.
HEIDI MERIKA, BHSc-Nat. Naturopath & Medical Herbalist
Founder Conscious Nutrition
If you are not yet vegan, then this may be the most important book you could ever read. These thirty-one women will take you by the hand and gently lead you to the most life-affirming and life-changing decision you could ever hope to make. They have all been where you are now; their stories of finding the path to veganism are as unique and varied as they are as individuals and are shared with great honesty and intimacy. Their kindness, courage, wisdom and gentleness oozes from the pages. They are global leaders all, showing us the quiet and peaceful path to a better world for everyone.
Customer
Customer review of Plant-Powered Women
Hooray for vegans! We look younger, we are healthier, we live longer, we boycott animal cruelty, and we slow climate change. Bravo Kathy for spreading the good word!
LISA BLOOM
Lawyer and media personality, legal analyst for CBS news and CNN.
I finished your book tonight and absolutely loved it! It was so informative, easy to read and I finished reading it feeling very uplifted, full of joy for life and inspired to enjoy each day and love myself fully. Thank you!
AMANDA ROOTSEY
Founder of Shine From Within
Love love love this book. It's the perfect gift for a guy who asks the 'where do I get my protein?' question! It's so cool to see so many veggie dudes - what a beautiful soul you are Kathy Divine for bringing this book to the world.
Customer
Customer review of Plant-Powered Men
I thoroughly enjoyed this book and would highly recommend to others! I read it in one day from beginning to end - mainly because I loved the style the book was set out in.
Customer
Customer review of Plant-Powered Men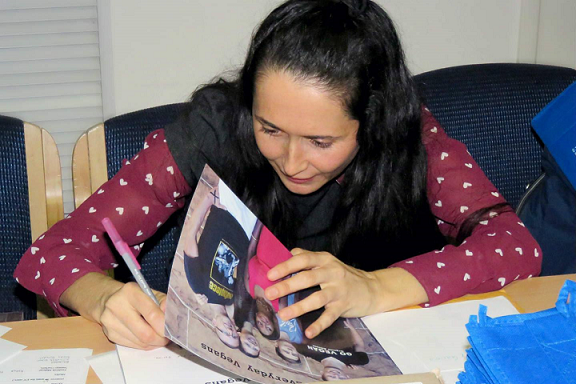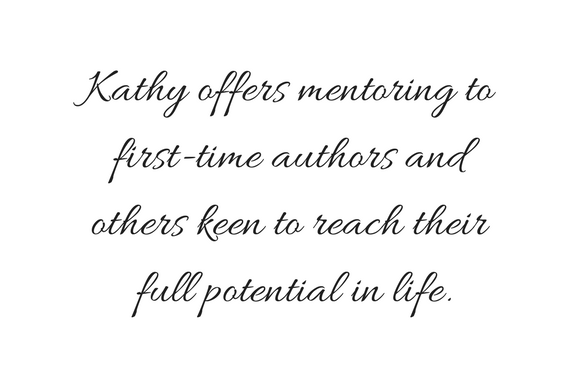 The response to the Plant-Powered Women Leadership Conference Series has been incredible. This project

I've wanted to start blogging again for quite a while now, but have

I'm very excited to announce that Plant-powered Men – my new book honouring vegan

Hi! I will be interviewed by Saoirse Martinez on Vegan World Radio on Wednesday