My interview with Vegan World Radio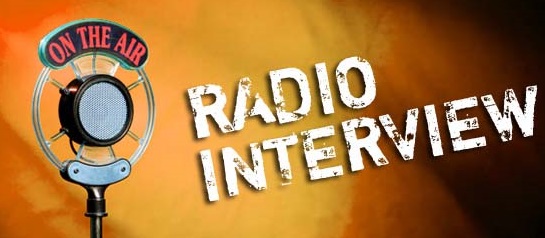 Hi!
I will be interviewed by Saoirse Martinez on Vegan World Radio on Wednesday 7th March 10pm (central time, USA). They are doing a Vegan 101 show and want to talk about my second book Vegans Are Cool with me. If you can't catch it live, there are other options for listening. Check here for the details.
I am getting lots of positive feedback from people who are making the switch to the vegan lifestyle after reading the book. My goal is to spread the vegan message via Vegans Are Cool to every corner of the world.
I am now offering the e-book version of Vegans Are Cool for free! Please feel free to download it from here.
Tell your friends! 

Please share on FB, Twitter, blogs etc. Thanks so much! 

Lastly, a big hearty thanks to vegan model Amanda Rootsey for mentioning Forever 21 as her favourite book in this month's issue of Nature and Health magazine.
Have a beautiful week!
All the best,
Kathy x