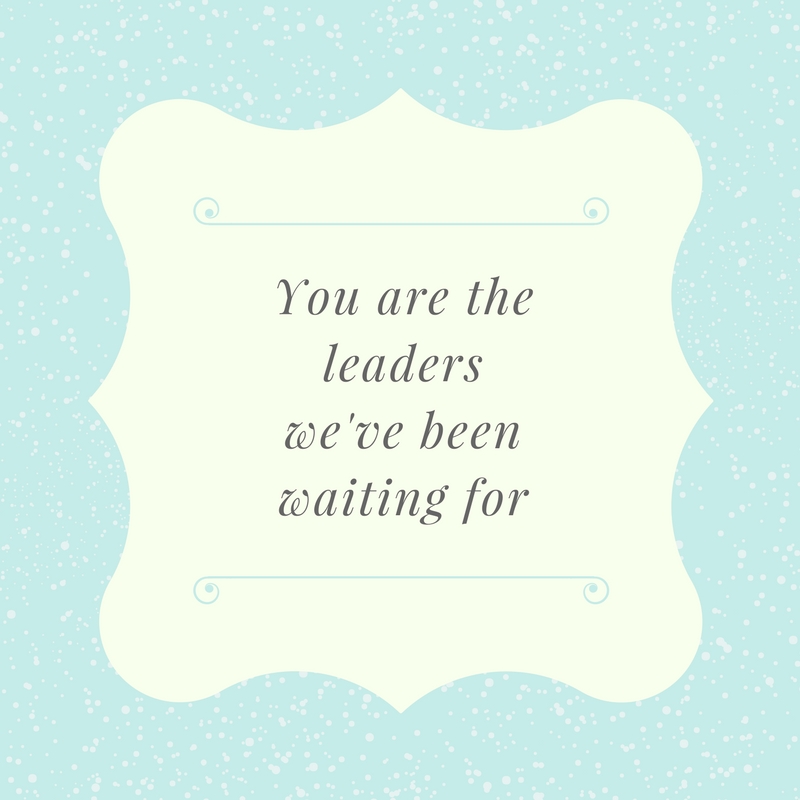 I've wanted to start blogging again for quite a while now, but have only today attempted to bring the concepts that are in my head to the keyboard. I don't think the English language words I know will ever express precisely enough the feelings and visions I have in my heart and head, but I will try.
As hard as it can be to break through the masculine created systems on this planet: girls, women and all others who identify as feminine, please keep going. We need you more than ever. In every way. To be there at the forefront. To lead. Your feminine energies are needed to heal. To heal a world that has become so unbalanced and has fallen into a void of much confusion and lack of meaningful direction.
I see so much talent among girls and women wherever I go.
Be confident in your ability.
Let yourselves be seen and heard.
Ignore anything that crosses your path that says you are not enough.
Use whatever skills and abilities you have and develop them further to be the leader you were born to be.
When we think about leadership in the way it is expressed today in politicians and CEOs of large companies, the images that come to my mind are of middle-aged or older men often quite aggressively and with much ego expressing their points of view in speeches and in their general demeanour. Consciously or not, we have come to believe that in order to be a leader we need to be a loud, highly opinionated masculine acting person, in order to reach positions of influence and authority. Why? This way of being hasn't resulted in world peace. It hasn't created worldwide happiness. Are peace and happiness not the goals of most compassionate, decent human beings?
Leadership imagery needs to shift. Big time. Imagine a gentle, kind, motherly figure, humanely guiding policy decisions with the care and compassion they would give their own children. Thinking in detail about the effects of their policies, how their decisions would effect the most vulnerable, how to serve these members of society better, how to make them feel more safe, more cared for. How to give them more dignity and more pride of place in society. A gentle caring mother would care if their children were homeless, were disabled and/or chronically ill, were without well-balanced nutritious food and were lacking access to medical treatment when needed. Such a leader would make everyone feel safe and cared for.
I'll leave you with that imagery and build on this concept in my next post.
If you like this vision of a kinder, safer world, please share this post. As a token of my gratitude, I will give away two copies of Plant-Powered Women to two people who share this post (chosen randomly, please tag me on social media in your posts: @kathydivineauthor on FB, @vegankat on Twitter, @kathydivine on IG).
Thank you.
The following photos are of pioneering women I have had the pleasure to meet and photograph. Click on their photo to connect with them on social media.